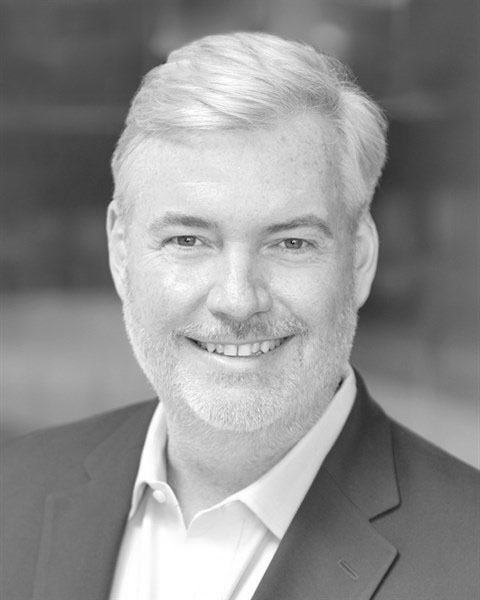 About Casey Keesee
With his skilled vision and insight, Casey creates the ultimate design experience. His professionalism and commitment to service has established him as a leading Atlanta and international designer. Casey is the president and principal designer at Casey Keesee Design, Inc., and is also a founding member of the Intown Office of Atlanta Fine Homes, Sotheby's International.
About Casey Keesee Design
What does it feel like when you walk in your front door? Are you calm, centered, and happy to be there? Do you feel "at home?"
If not, maybe it's time for a change.
But how do you take the plunge? How do you make the changes you deserve without feeling the burden of more stress and anxiety?
Casey Keesee is masterful in creating a sense of calm and ease for his clients and will help you enjoy the process of transformation. You can finally have the home of your dreams – wherever you are in the world.
His design philosophy is simple: "We shape our dwellings, and afterwards, our dwellings shape us." The experience should be collaborative and should reflect your personal preference.
Regardless of the project's size and scope, he works with you to combine your tastes and style with elements that reflect the evolving nature of design. If needed, Casey can also help with all phases of the design process including meeting with architects, selecting finishes and managing renovations.
He listens to your ideas, he provides design services that help you refine these ideas, and makes your dreams a reality.
It's that simple.